Sting Nation Development Camp
---
---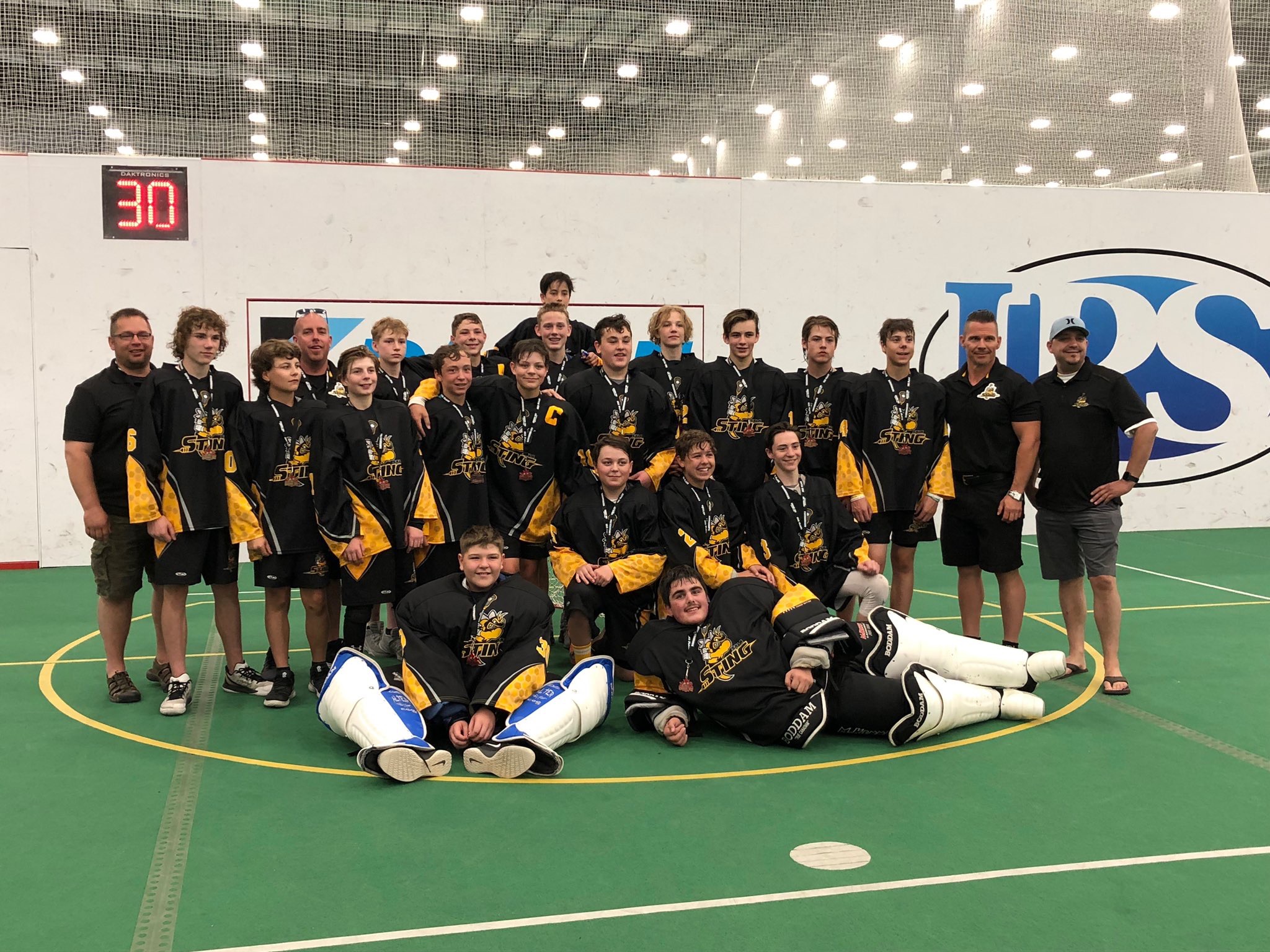 ---
Dear Parents and SALA Players
Have you ever wanted to take your lacrosse game to the next level?
This fall and winter 2021/22, Sting Nation will be running lacrosse prep camps for Midget/Junior, Bantam/PeeWee, and a new concept for 10 and under - Maximal Fitness Through Lacrosse!
All sessions will be held at the Duchess Rec Centre, the first and third Sunday, starting in November and going through to the end of February.
To get better, you need to have next level coaching, and our staff has coached at Junior A, Nationals, Founders and Provincial Championships. Our approach will be to stress having fun through personal accountability to each player's individual goals.
The Maximal Fitness Through Lacrosse is designed for players 10 and under of all levels. We only require that each player wear a hockey helmet with a cage and bring a stick and running shoes. If they do not have a stick, one will be provided for them. This fast paced one hour session will change the way you think about lacrosse.
Session 1 Midget/Junior 1.5 hours 11am to 12:30 pm $375.00 - Full goalie training
Session 2 Maximal Fitness Through Lacrosse 10 and under 1 hour 12:30 pm to 1:30 pm $250.00
Session 3 Bantam/PeeWee 1 hour 1:30 pm to 2:30 pm $350.00 - Full goalie training
To register go to salaa.rampregistrations.com
Thank you,
Dave Welton SALA Technical Director
Honour the game. A place for all to play.
All Covid directives and facility requirements will be followed.